---
ROTH 2017 is here. Run Woman Run!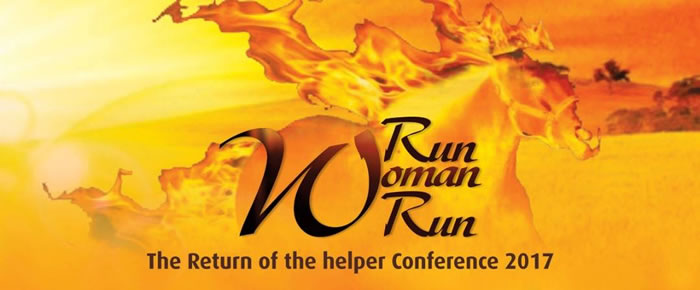 On your marks, get set, ROTH!!!!!
ROTH 2017 is here. Run Woman Run!
1. ROTH is a spiritual gathering and therefore run strictly by the agenda of Heaven. To this end come fasted and prayed up, prepared to meet with heaven and be impacted by God's agenda.
2. Come Early. We don't encourage tardiness as we are aware that we gather before the Almighty. Our doors open at 9.00am so please come on time in recognition of the fact that the God of heaven will be waiting to meet with you.
3. Childcare is not available. As much as it is possible we discourage having children in attendance as the atmosphere is usually very spiritually charged and you will require 100% focus so you don't miss your focus.
4. Heaven Will Touch You. One of the biggest expectations you should have for ROTH is that God touches you in a way that is unique and special to you. While there will be a lot of women in the room that day, make sure you come expectant and knowing none can take that which is yours.
5. Pray, Pray, Pray. Pray for the speakers, pray for others attending and definitely pray for yourself that we all will be in the WILL of God that day to be moved to our next level. That none will leave the venue the same way they came and that in the end, you will receive wings to fly.
6. Invite someone else, it will be a sin to keep this level of goodness to yourself.
Till next email, I rejoice in advance with you because I know for sure that your life is about to change drastically for the better.
Embrace your Super Power
Recommended Posts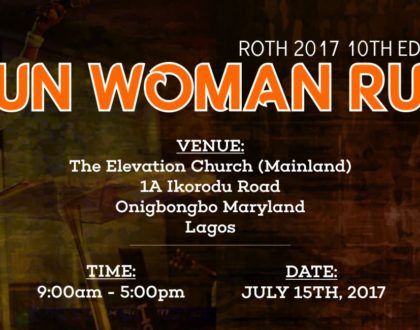 May 06, 2017